Hotel services
Services available
At Hotel Bristol our clients can relax in total tranquillity. The management is constantly keeping up the quality of guests service. The Hotel is managed by the owners with a professional staff ready to help at all times.
Bed and Breakfast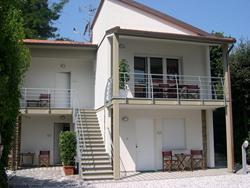 The formula B&B gives hospitality in a friendly family atmosphere with a true feel of the local area and its people.
Swimming pool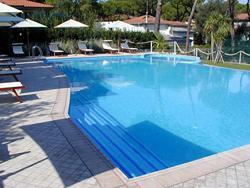 Available to all guests our pool with Jacuzzi equipped with sunbeds and umbrellas for relaxing and swimming.
Tennis
The tennis court recently renewed where you can enjoy this healthy sport and improve your performance.
City bike-Tandem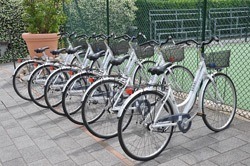 If you like cycling the Hotel has mountain bikes, city bikes and even tandems available to enjoy riding along the seafront or through the paths in the pinewoods.
TV room with maxy screen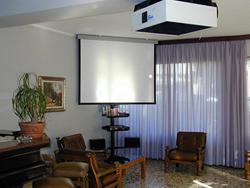 We have a TV room with maxy screen where you can view live sporting events, music concerts, movies and various entertaiment programs.
Bar
Our bar, always open. Enjoy a cocktail, soft drinks, sandwiches or cafeteria. In the hall there is a desk with P.C. Internet DSL at guests disposal.
Lift
convenient lift to move from one floor to another.
Safe parking facilities
Ample safe parking facilities for cars and minibuses with easy access to the main entrance. The private car park is one of the many services that Hotel Bristol has to offer.
Internet Wi-Fi
Hotel Bristol offer an Internet access with network card or Wi-Fi technology.
You will be able therefore to be enjoying in Internet, to high speed by newtork card or "wireless" through Notebook or Palmtop inside of our structure.
With your equipped portable PC with a Wi-Fi card or technology integrated Wi-Fi, you will be able to record in simple and fast way to the service and being therefore between the pioneers of one new dimension, that one of "Mobile Internet"!
Other services
Transfer service to customers:
Airport
Railway station
Bus Stop